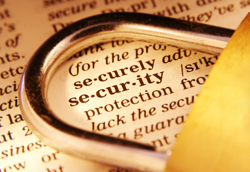 Who We Are
Bulldog Security International is a privately held, full service security company, duly incorporated under the laws of Honduras. Bulldog provides expertise in all areas of residential and commercial security on Roatan, Honduras. We are a security technology driven company supported by quality security professionals that are trained to provide full service security to a wide cross section of homes, businesses, resorts, and hotels on Roatan.
Providing Full Service Security for Your Home or Business on Roatan
At Bulldog Security International, our goal is to provide superior security solutions for homes, businesses, resorts, and hotels on Roatan, Honduras. No matter what your security needs, Bulldog is your answer. We are experts in every realm of residential and commercial security, including state of the art security technologies, installation, 24/7 monitoring, rapid alarm response, and security guard services. When it comes to protecting you, your family, your tenants, your business, resort or hotel you can trust Bulldog to keep what is important to you safe and secure no matter where you are in the world.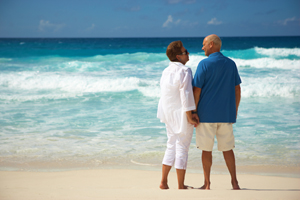 Unmatched Customer Service Makes the Difference
Unlike any other security company on Roatan, Bulldog Security International will work with you one-on-one to deliver a custom security plan that works best for you. Our experienced security consultants will evaluate your specific protection requirements, and suggest methods and systems based on factors unique to your needs. Our security professionals are not only qualified but are some of the most caring and courteous people you will meet on Roatan. This is important because security is not just about technology and procedures it is also about creating a relationship that delivers unparalleled trust and confidence for a lifetime of security.
Call Today for a Free Consultation
Give Bulldog Security International a call at 504-9915-0293 for a free, no obligation security consultation. From your first phone call, we are certain that you will understand why we are the security company for your home or business on Roatan.