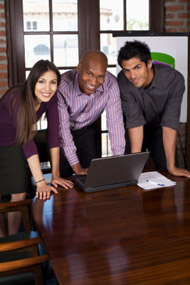 Quality Personnel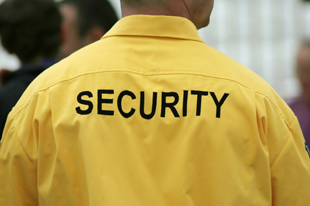 Bulldog understands that no advanced home security system is worthwhile without a qualified team of security professionals to back it up. Therefore, we take great care in finding and keeping the top employees in the security industry. Through intense training and stringent hiring requirements, we are proud to offer the most capable and responsive security company on Roatan.
We go to great lengths to identify and hire only the most professional, courteous, ethically motivated and qualified Installation Technicians, Dispatchers, and Response Agents. From the craftsmanship of our Installation Technicians, the attentive and responsive nature of our Dispatchers, to the rapid and forceful actions of our Response Agents and Security Guards, there is no weak link at Bulldog Security International. To ensure you have only the highest quality personnel serving your security needs each Bulldog employee:
Undergoes an intense criminal background check
Undergoes a review of personal and professional references
Undergoes drug testing. There will also be random drug testing throughout employment
Undergoes rigorous training in firearm use/safety and confrontation, apprehension and defensive tactics. Additionally, employees will be required to participate in Continued Professional Development training each year
Is fluent in both English and Spanish to ensure clear communications with our clients
Whether you are here on Roatan or traveling anywhere in the world, Bulldog will provide you the peace of mind that your home is secure. Call Bulldog Security International today to find out more about how we can provide your family, tenants and home the type of full service security they deserve.