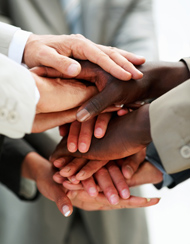 Quality Personnel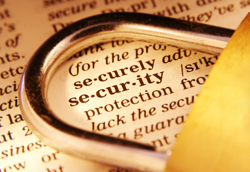 We take great care in finding and keeping the top employees in the security industry. Through intense training and stringent hiring requirements, we are proud to offer the most capable and responsive security company on Roatan.
Bulldog employs only the most qualified and dedicated security professionals. We go to great lengths to identify and hire only the most professional, courteous, ethically motivated and qualified Security Guards, Installation Technicians, Dispatchers, and Response Agents. From the craftsmanship of our Installation Technicians, the attentive and responsive nature of our Dispatchers, to the rapid and forceful actions of our Response Agents and Security Guards, there is no weak link at Bulldog Security International. To ensure you have only the highest quality personnel serving your security needs each Bulldog employee:
Undergoes an intense criminal background check
Undergoes a review of personal and professional references
Undergoes drug testing. There will also be random drug testing throughout employment
Undergoes rigorous training in firearm use/safety and confrontation, apprehension and defensive tactics. Additionally, employees will be required to participate in Continued Professional Development training each year
Is fluent in both English and Spanish to ensure clear communications with you and your guests
Bulldog works hard to keep our superior team members because we know this philosophy results in maximum trust and efficiency. Call Bulldog Security International today to find out more about how we can provide your resort or hotel the type of full service security it deserves.